You Need a Partner to Start Ballroom Dance Lessons
This is false.
There you go. While this could be the end of a clear, but uneventful, article, let's add some context, explore new layers of perspective, and pry this anchor of a dance objection off of you for good.
After all, there are so many life changing benefits to ballroom dancing that it would be a shame to have anything stop you from trying it out.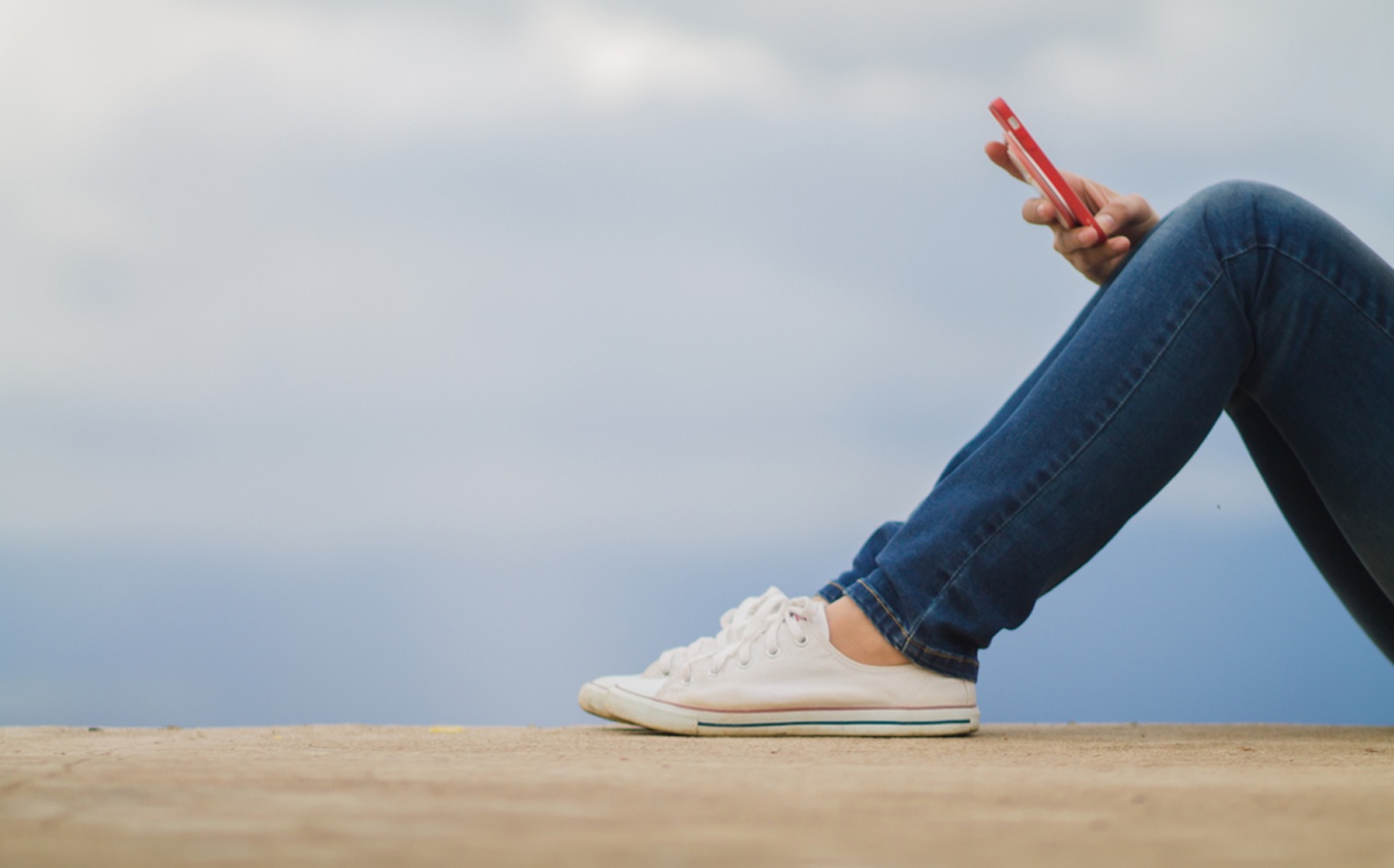 1.

"I'll wait until I can get my spouse to join me."
Unfortunately, many would-be dancers have the interest and motivation to start lessons but are waiting on an uninterested partner to join them.
This can easily lead to frustration, which can then fracture into everything from an old fashioned guilt trip to the silent treatment.
If you're adamant on this approach (there are other options listed below), here's a great article to check out: 5 Ways to Convince Your Man to Take Dancing Lessons.
Another idea... take a hobby inventory and be willing to trade.
He may have a poker night, fishing buddies, and four softball leagues. So who's to say you can't have a hobby that's your own? (more on that below). So if you want to get creative, offer him a hobby for hobby trade, you try one of his if he tries yours (dancing).
At the very least, it may be a quick way to earn the blessing for you to get started on your own.
2. "He/She just isn't interested in dancing like I am."
It's easy to assume that you need to show incredible interest in dancing to get something out of it. Nothing could be further from the truth.
Most students that start have little to no dance experience and have some event in their lives where good dance skills are necessary. Then, over time, their interest begins to develop - like slow cooked barbecue.
So even if learning to dance has been on your bucket list since you first watched Dirty Dancing, that doesn't mean your other half doesn't have the long term potential of becoming the partner on the other side of your dance frame.
3. "I don't want my significant other to get the wrong idea."
Let's set one thing straight, there's dancing on TV and movies... and then there's taking lessons at a real-life dance studio.
As entertaining as movies like Dirty Dancing and Shall We Dance can be, those steamy, student and teacher moments aren't indicative of what a real dance studio is like. For instance, Arthur Murray has a curriculum, policies, and the best customer service you could ask for in order to deliver dance progress, and the benefits that go along with it, without any movie drama.
4. "What's the point if I can't get my other half to join me?"
As ideal as it would be to have your other half join you for the lessons, it would be a shame to let that deter you from a very rewarding hobby.
We've had plenty of non-dancing, but supportive, spouses, boyfriends, and girlfriends that have opted to endorse their partner's hobby without ever taking a dance frame with them... and that's perfectly okay.
They may not dance because they don't care for it, so why should that mean that you shouldn't because you do?
5. "I might stand out because I don't have someone with me."
While every studio is different, the majority of students in most locations are learning on their own.
It's only been the last 10-12 years, since the popularity of shows like Dancing with the Stars, that we've seen more and more couples shifting the balance in schools throughout the USA.
In fact, learning to dance on your own has some distinct advantages:
1. 100% focus - Your teacher is working on how you can improve during the entirety of the lesson, not you and your partner.
2. Better Physical Benefits - Due to #1, you tend to get a better workout and burn more calories dancing one on one with an instructor.
3. Faster Dance Progress - All of these things combine to create faster dance progress, pure and simple.
So there you have it. Not only is it perfectly normal, but you make faster progress, get a better workout, and that's only the tip of the dance benefit iceberg.
Final Thought
Here's a little idea. Think of yourself like a scout. Better yet, a secret agent.
Your job is to infiltrate, learn as much as you can, and then report back to headquarters. After all, it takes a certain set of skills and bravery to do what you do and that's not for everyone.
Your report may get filed away or it could be a catalyst that launches a new initiative.
While learning to dance may not be a covert and clandestine assignment, you are absolutely working as a scout when you get started on your own. You're treading through unchartered lands outside of your comfort zone and your news and findings will always be of interest to the people that mean the most to you.
So start your mission, with or without the approval from headquarters. The worst thing that will happen is you'll become a good dancer.
Ready to get started?
If you like this article and you're not a subscriber, then prepare to take your hobby up to the next level (and maybe make your teacher cry in the process). Become an Arthur Murray Live subscriber and receive exclusive access to premium content and dance advice straight to your inbox.