Who do they remind me of?
Whether it's your first time meeting them, or you have a moment watching a movie, tv show, or concert - you may realize that your Arthur Murray Instructor reminds you of a celebrity.
For clarification, this is not a prerequisite for becoming a dance teacher.
Who Does Your Arthur Murray Instructor Look Like?
Maybe it's the way they dress, the way they talk, or their bone structure - but we asked our Bay Area teachers "Who do people say you look like?". Click the play button below on our video entitled "Screen Grabs" to see some of the random and uncanny celebrity lookalikes on our team.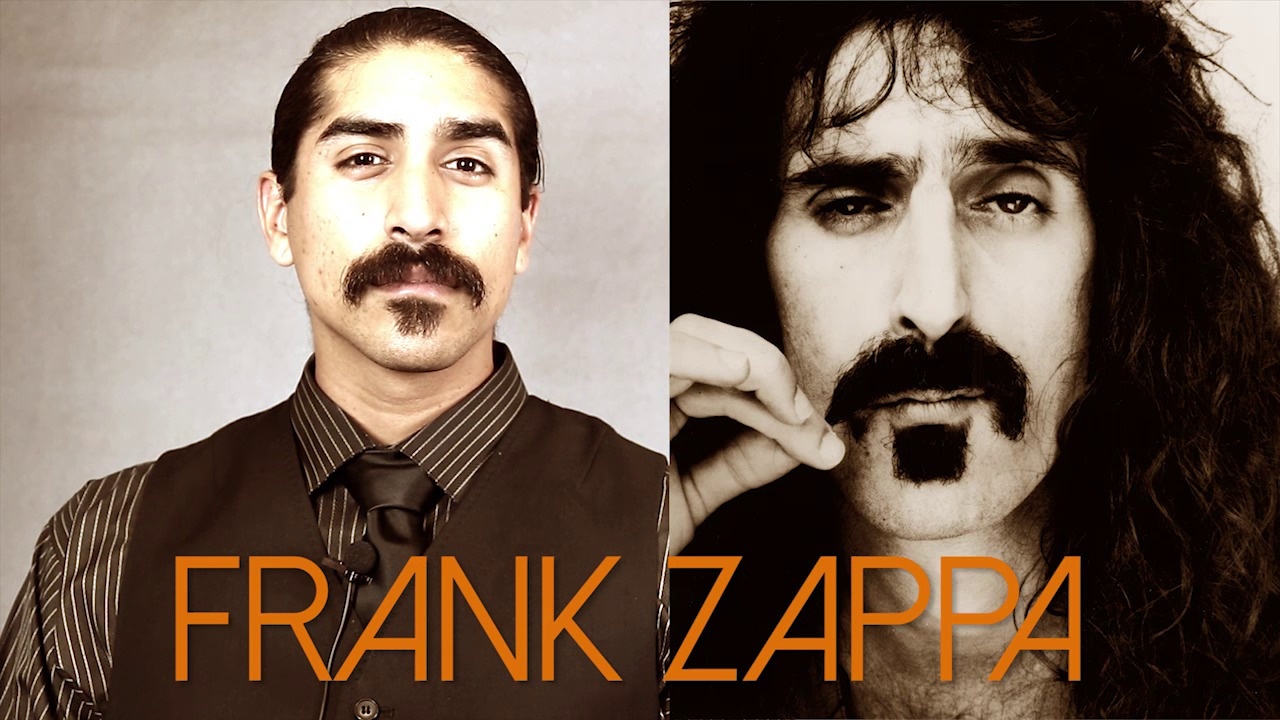 Thanks for reporting a problem. We'll attach technical data about this session to help us figure out the issue. Which of these best describes the problem?
Any other details or context?
message
Which was your favorite? Do you have a nomination? Leave comments below and we'd love to include them in our next video.
Final Thought
The same guy who invented the Magic Step was also responsible for a hit television show, The Arthur Murray Dance Party, from 1950-1960. With dance schools, books, and a television show - Arthur and Kathryn Murray were chiefly responsible for making ballroom and latin dancing popular, and attainable, to the American public.
They were celebrities.
Your instructor trains constantly to reinforce the concepts and culture of Arthur Murray. To make dancing fun, quick, and easy. They work on conveying the information the way that Arthur did. So, if you've been convinced your whole life that you'd never be able to dance, and an instructor successfully changed that for you...
... then they're already a celebrity.